McKinney High School
Class of 1969
In Memory **
Linda Prince (Todd)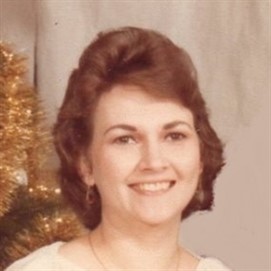 From TJM website:
Linda Jean Todd of Blue Ridge, Texas passed away December 30, 2017, at the age of 67. She was born August 28, 1950, to James Dillard Prince and Edna Mae (Burger) Prince in McKinney, Texas. Linda grew up in McKinney and was a 1969 graduate of McKinney High School. She married Jimmy Todd on October 6, 1978, in McKinney. Linda worked various jobs through out her life but, was mostly a homemaker. She loved knitting, crocheting and spending time with her grandchildren.
Linda is survived by her husband Jimmy Todd of Blue Ridge, Texas; children, Amy Mathis of Anna, Texas and Jeremy Todd of Blue Ridge, Texas; grandchildren, Morgan Todd, Kenny Todd, and soon to be grandson, Laymon Todd; sister, Kathy Speed of Sachse, Texas; and a host of other loving family members and friends.
She was preceded in death by her parents, James and Eda Prince and sister, Sharon McCarty.
A funeral service will be held at 2:00 p.m., Saturday, January 6, 2018 at Turrentine-Jackson-Morrow Funeral Home in Allen, Texas.